We can buy your home FAST, click here:
Welcome! You've come to the right place! We buy properties of all types. If you're looking to sell a property of any kind anywhere, please read on. If you've seen a sign or an ad regarding a property, please click here to email us about it.
Together with our affiliates we buy property across Minnesota, as well as in other states including (but not limited to) Wisconsin, North Dakota, Texas, Arizona, New Mexico, Colorado, Oklahoma, and Hawaii. We buy Multi-Unit, single family, commercial, and land parcels of all sizes, and we can close quickly! And don't worry, we are not just Agents who seek to list your property and hope it will sell, we are principals--CA$H buyers--who can actually buy your property quickly and confidentially, and pay cash! We strive to minimize hassle & paperwork. Plus you never pay any sales fees or commissions when you sell directly to us, what we offer is what you get!
Maybe you need to sell fast due to foreclosure, divorce or inability to continue making  payments. Maybe it's rental vacancies or burnout,  job relocation, or another challenge. Did you have an offer accepted on a new house and need your old house sold NOW before you lose your new place to competing buyer? Have you already moved, yet you're still making TWO payments, including one on the empty house you've left behind, the one that just isn't selling and may not sell for months? Facing rental vacancies, bankruptcy, or just need to move on with your life? People are always in transition, and we can help!  We also work with--and pay--buyers agents, deal-finding"birddogs", and others, contact us so we can work together to everyone's benefit.
If you need to Sell your house or other property quickly (Click Here). If you want to tell us your situation and/or discuss your options, please call or email us now (click here). If you're behind in payments and facing foreclosure, please click here.  If you are from a bank or mortgage company or other lender and wish for us to make you a short sale offer on a REO, foreclosure, or pre-foreclosure property, please click here as we have funds available for fast closings. And if you've seen all the infomercials on TV and want to break into the real estate business as an entrepreneur, we can always use good "birddogs" & deal finders who can help us find and help people who need to sell or buy quickly. It's a great way to get paid--very well, if you're ambitious!--for learning about real estate investing. Contact us for details.
If you are current in your payments or own your property outright and are looking to sell your property fast, please click here. Maybe you're looking to buy a home on great terms without needing a bank mortgage, and would like to be notified  (click here) when we get a home in your desired area and price/payment range. And if you like a home we have available, you can simply apply online by clicking here to be considered for it, and/or call or email so we can meet, discuss the process, and you can put a deposit down.
Quite simply, we strive to make your property selling experience a satisfying and productive one! We know that every person's situation is unique, so we take the time to assess and understand your situation, your needs and your desires. When you're ready to make a move, put our experience, upbeat attitude and motivation to work for you.
This website and its links is part of RiverLoon Properties, LLC, an affiliated team of skilled real estate investors, problem solvers, and residential and commercial redevelopers. RiverLoon Properties, LLC is based in Bemidji, Minnesota and Duluth, Minnesota.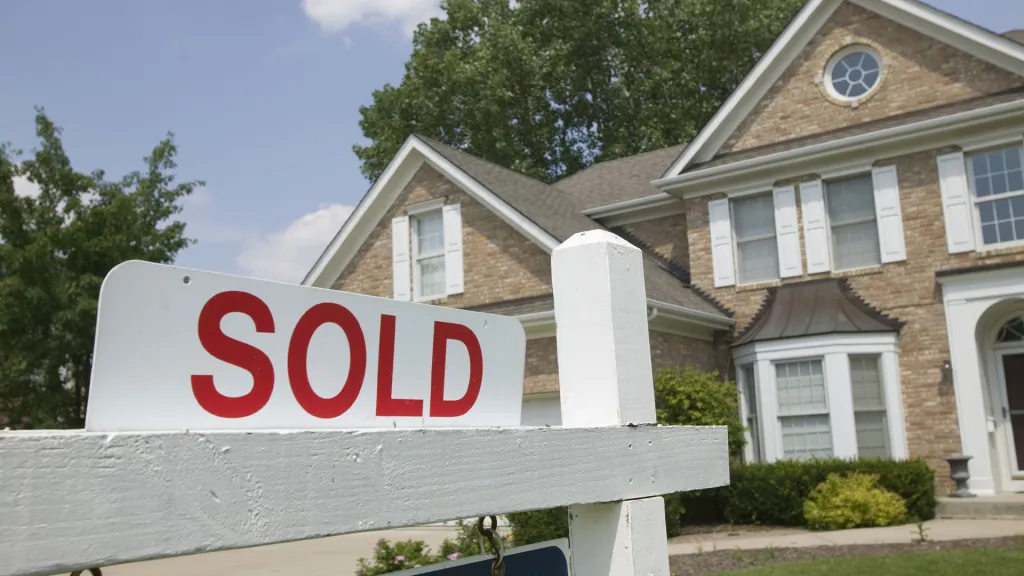 Selling Your Home?
This business is how we make a living. We always treat people with respect. We've seen people from all walks of life have to face this tough decision and need to sell their home faster than any Realtor can.
We understand that life can get in the way and sometimes you have to make hard decisions. Do it with someone you trust, who can help you get out without all the hassle and red tape.